Live your magic and save your precious love memories!
Testimonials
What they say about Tubes Floral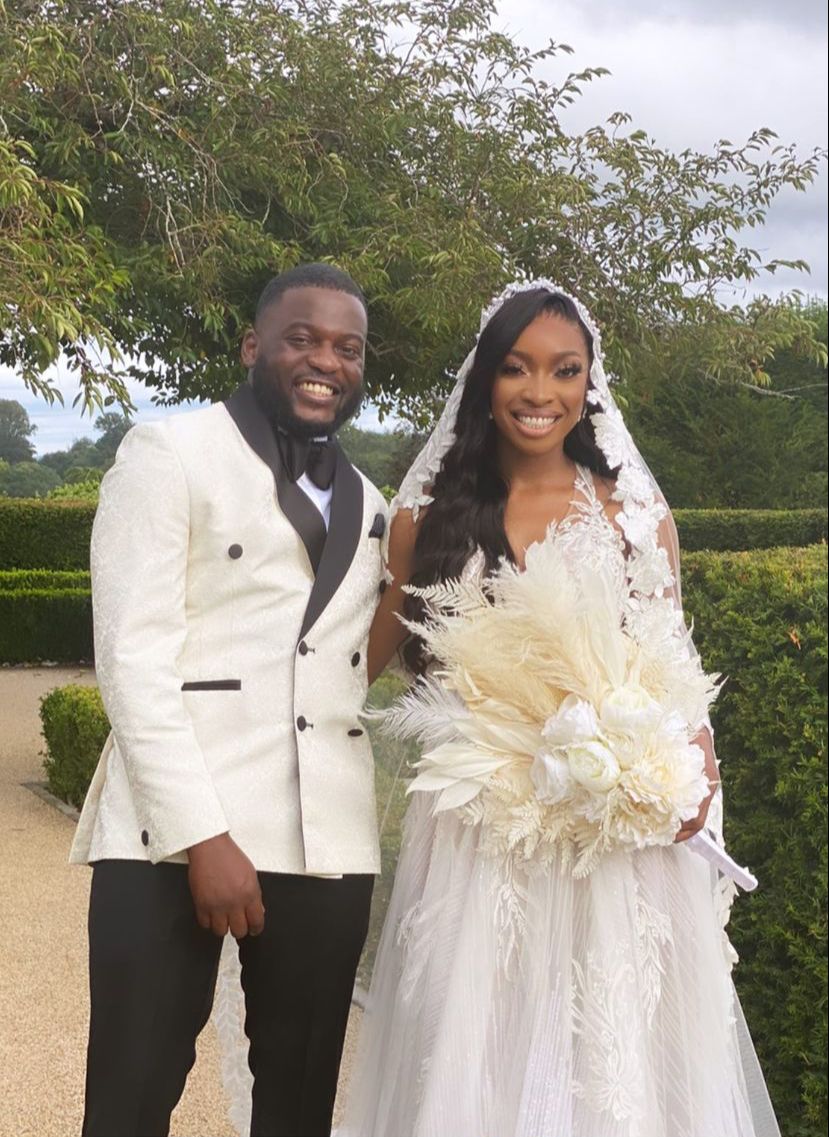 September 9, 2021
Thank you sooo much for the most amazing bouquets for the girls and I. They complemented our dresses perfectly and were the perfect shade of what I envisioned. Thank you for your attention to detail, WOWW! And for accommodating my last minute requests. You're truly amazing and I couldn't have picked a better florist sis.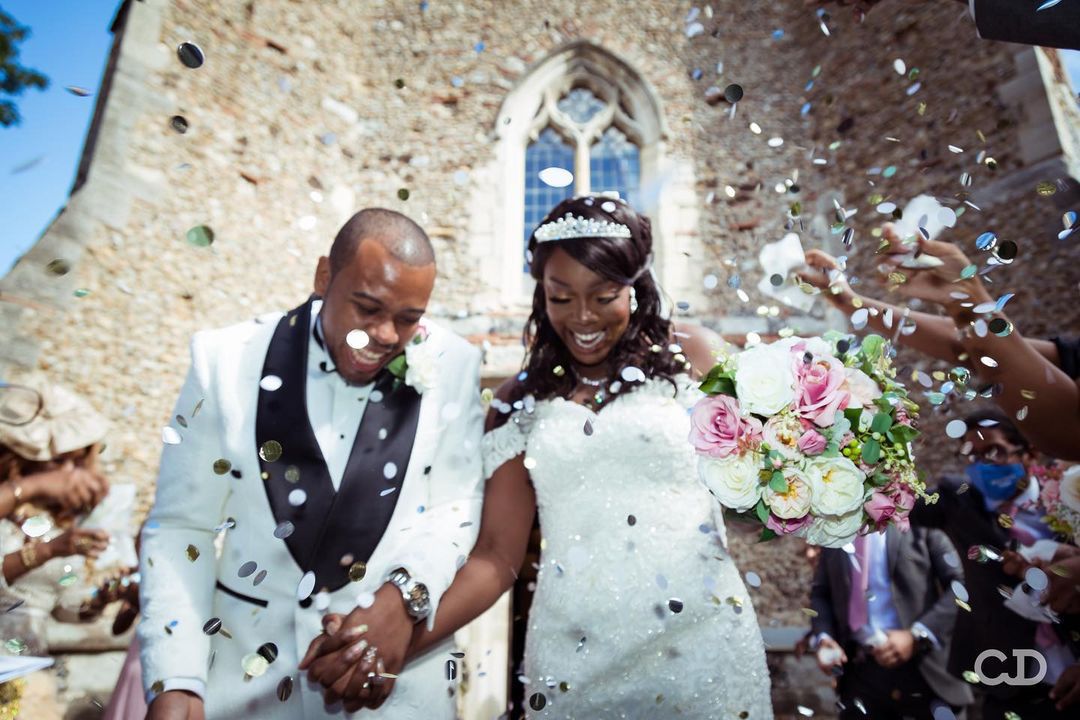 September 05, 2020
Hey lovely, thank you so much. It is gorgeous and we love the boutonniere also. Honestly, you are amazing xx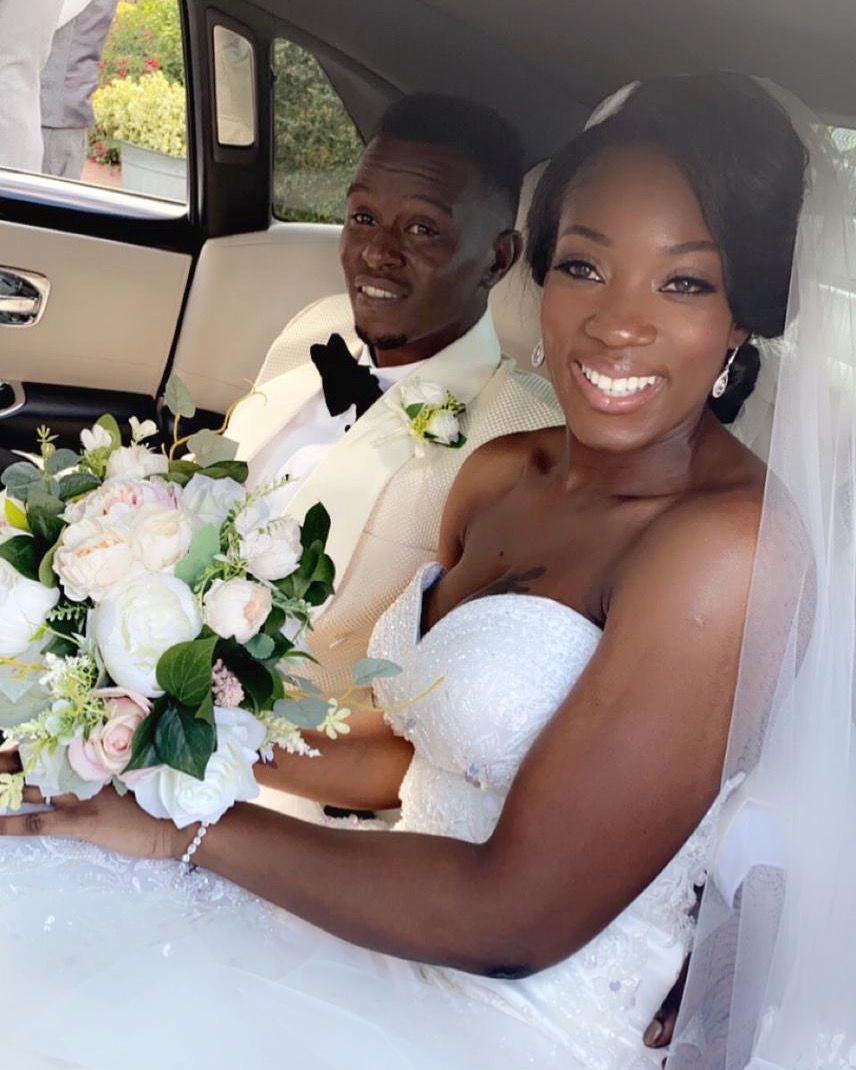 August 19, 2021
Thank you for my beautiful bouquet 🥰🥰😍 So so gorgeous!!!!